Layburi Property Phuket is specialized in Land Properties for sale. 
With its network of international agents, we are experts in Land Properties negotiation and we are able to offer you a large choice of plot of Land for sale in Phuket and nearby provinces.
We work confidentially with our agency network and seek off-market opportunities.
For this reason we will not highlight and advertise properties offer for sale, however, we can share details of our listing if you make direct contact with us.
We invite you to contact our agent :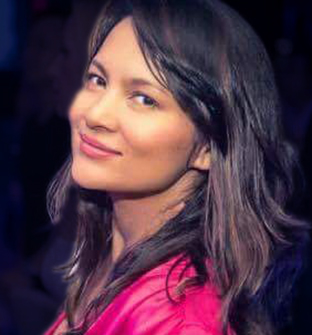 Achara Kanghae
Thai & English speaking:
+66 (0) 81 956 1042
achara@layburiproperty.com