Best value collection of Luxury Villas, Lands, Hotels for Sale in Phuket
Look at our best value selection of Luxury villas for sale & rent, Seaview Lands, Beachfront, Hotels for sale and check out the facilities on them.
We would love you to look into these properties and we hope that you will find something match-able to your needs.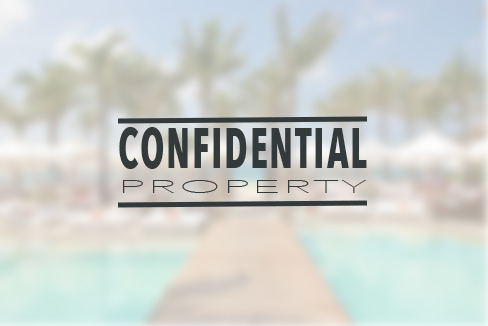 Price on demand - Pool Villas for Sale
There is no excerpt because this is a protected post.
More Details