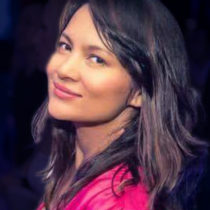 "The Best Service, The Best Results
"I love the real estate business and have been a full-time International broker since 2005. I'm full licenced,have the experience and local know-how to help you make the best possible decisions.
I also have specialized training in real estate negotiation, so having me on your side means you're working with a real professional.
I'd like to earn your business, so call me today and I'll work extra hard to make sure your real estate transaction is a complete success!
When to buy? Where to buy? What areas should I avoid? How can I really make sure I'm getting a good deal? These are the questions I can help you answer.
Give me a call today at +66(0)81 956 1042 and let's get started!

Thai, English Speaking.
---
Contact Details
---
Send a Message