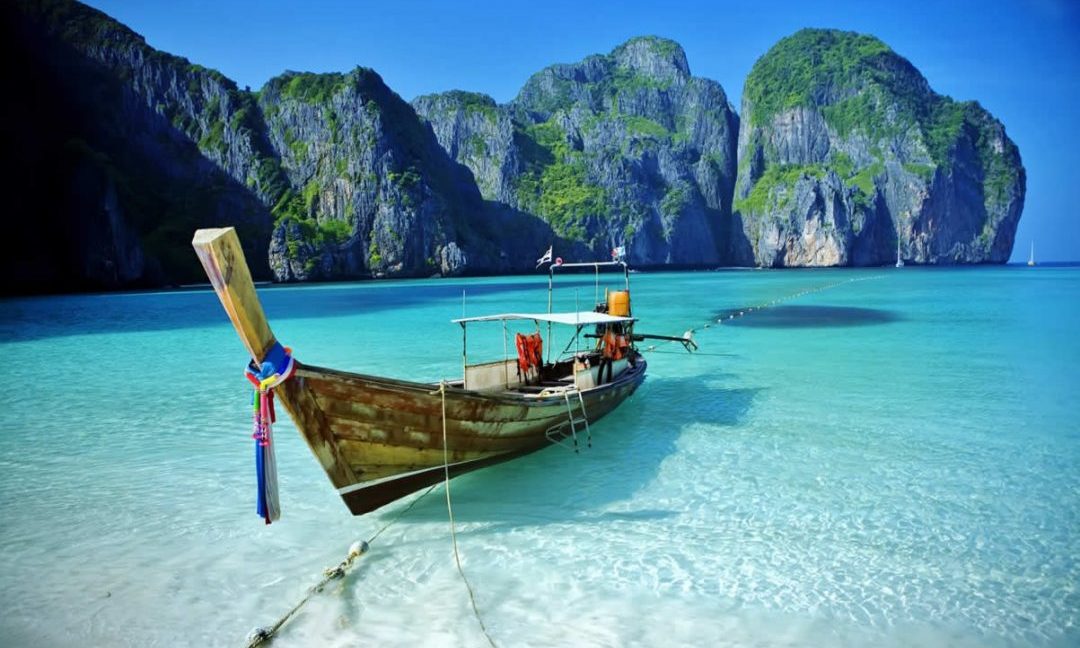 1O things you should know before travelling to Phuket.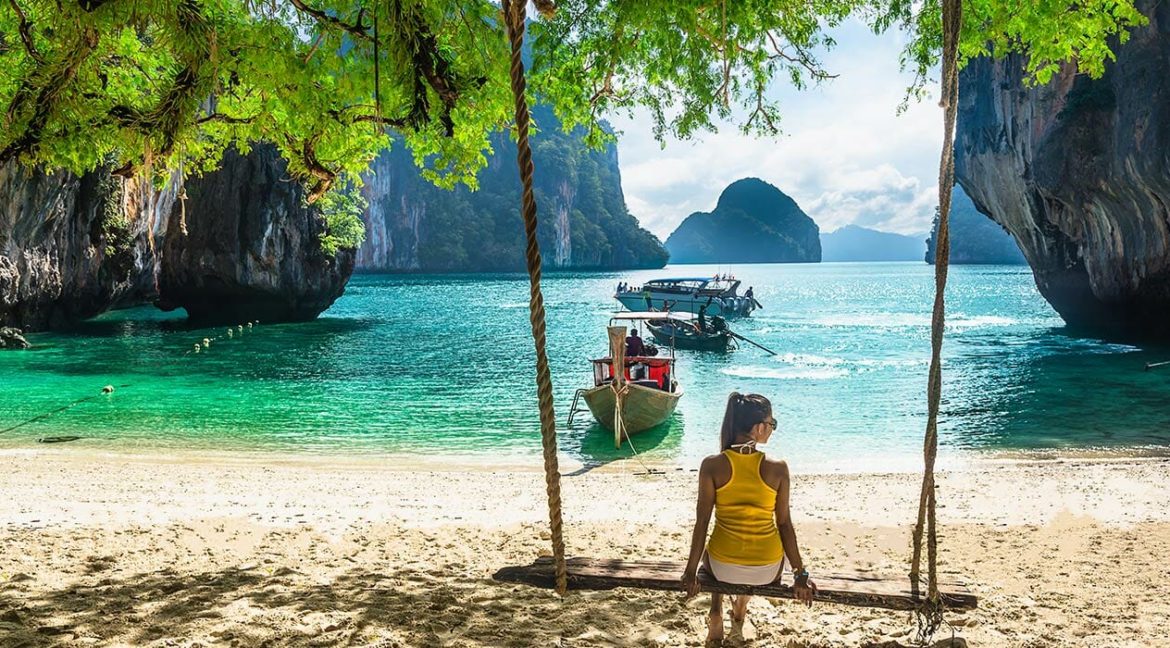 10 Things to do in Phuket. Restaurants, Beach club, monuments, beaches or temple.
Private Insurance Is a necessity for any foreigner living in Thailand. If you are involved in an accident and don't have health insurance or any credit cards on you, as heartless as this may sound, some hospitals may refuse to treat you.